I found my photos from Coachella of Imogen Heap performing.
I believe I should also upload the videos not on a video-hosting site,
but a file-hosting/transfer site.

Because these files "exceed 10 minutes or 10 Megabytes" which completely bites.



PHOTOs
These photos were edited to look pretty & presentable.
There will be more, though unedited.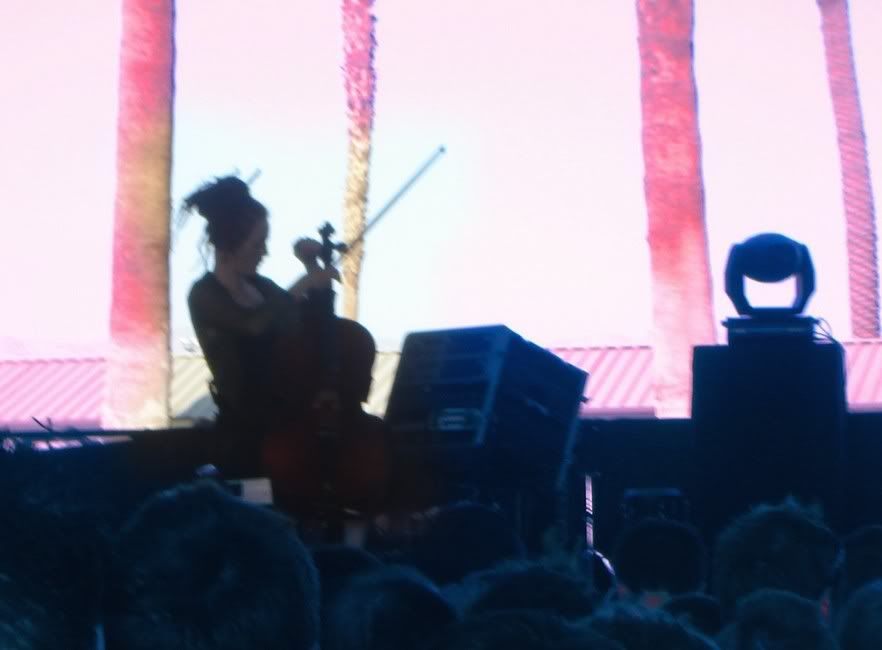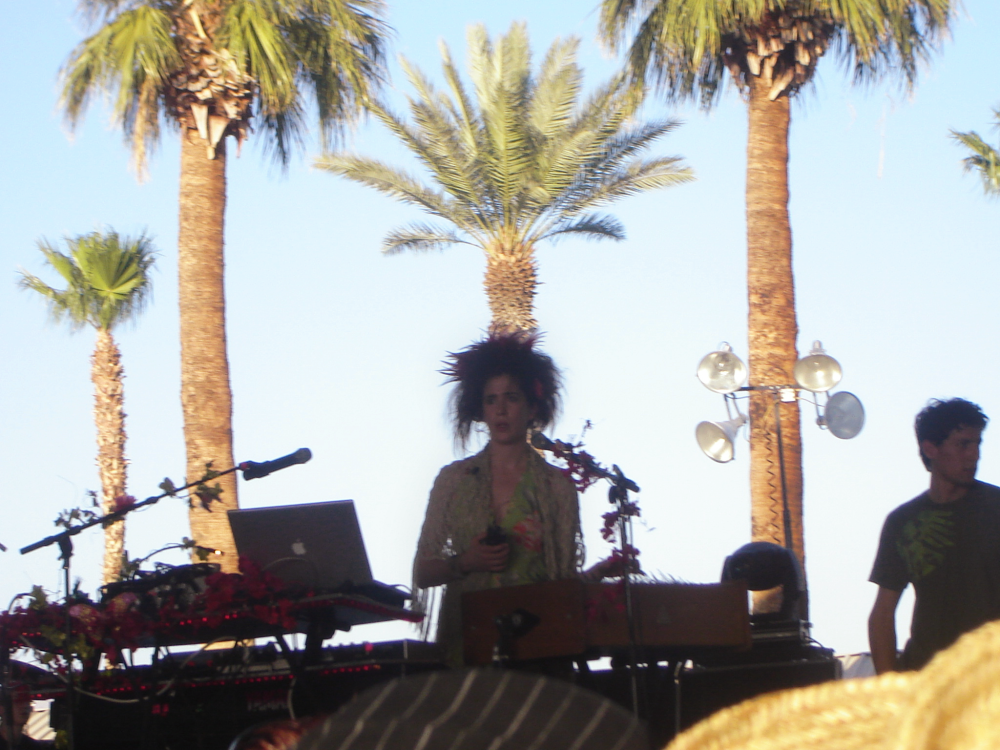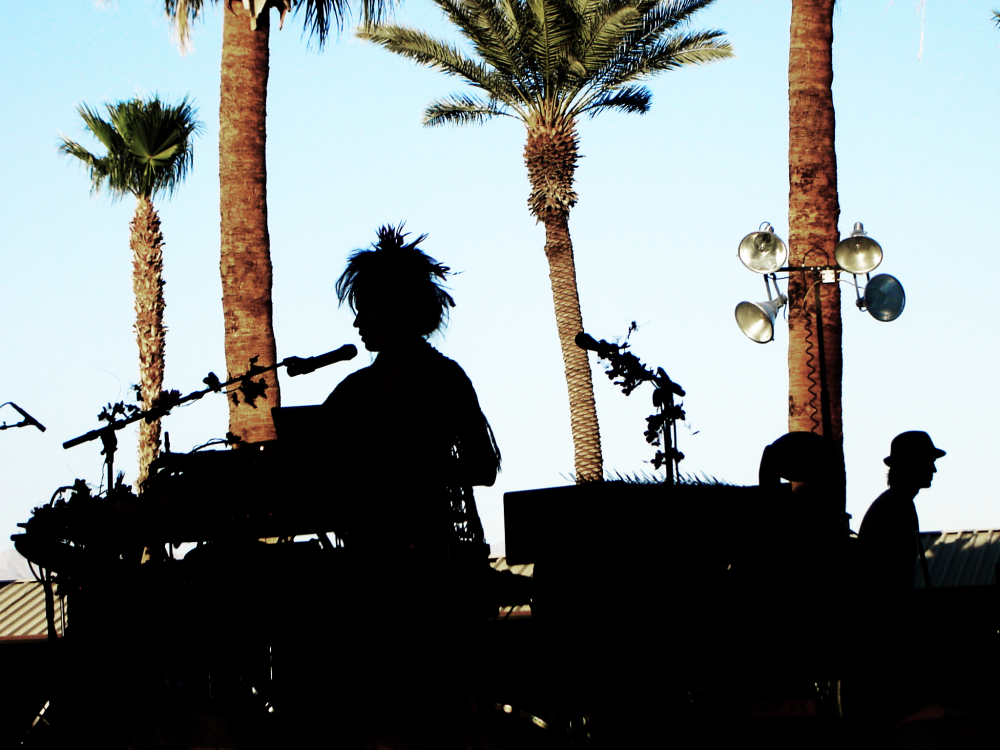 That's it for now. I haven't been by my computer for days.



::: FFF :::